ABOUT
US
TalkStory Productions is an Oscar-nominated independent production company based in Hawaii.
As the parent company for theatrical film and television projects, TalkStory Productions finances, develops, and produces films in various genres that can be at least partially shot in Hawaii. TalkStory Productions focuses on original and quality entertainment that has well-defined domestic and international markets.
Jason K. Lau
President
TalkStory Productions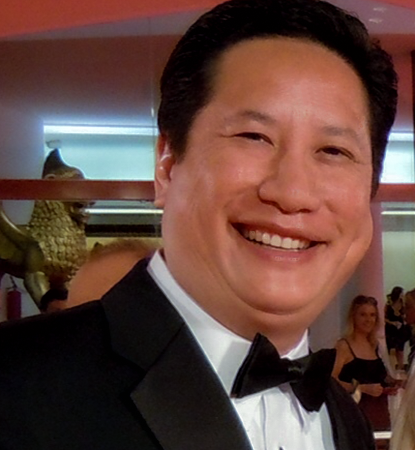 John C. Ching
Vice President - Development
Mr. Ching has had a passion for the film industry for over 25 years. He is a graduate of Punahou School, Claremont McKenna College, and has obtained an MBA from Pepperdine University. He has worked with several Los Angeles producers and most recently spent his last five years as a post-production coordinator. He moved back to Hawaii to manage TalkStory Productions' development portfolio.
Ms. Lau is a graduate of Punahou School and the University of Southern California's Business School. She has worked in the IT departments of Hawaii National Bank and First Hawaiian Bank before joining TalkStory Productions.